Why Your Business Needs To Incorporate Color Paper
Colored paper is typically associated with school projects and special uses. There is more to the wide variety of colors than just a limited number of uses. Color paper can do a lot for your business, let's take a look at exactly how.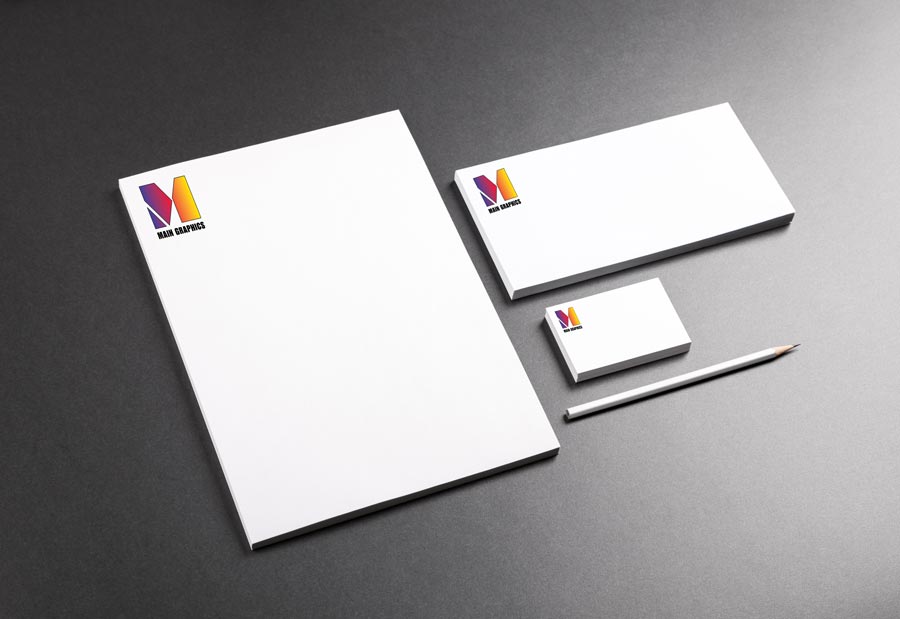 Carry The Brand
Almost every brand you can think of is associated with at least one color. For example, Target is typically associated with red. Utilizing color paper when printing materials for your company can help to carry on the brand. When it comes to our Target example, a red business card with white text would be very recognizable.
Make Information Stand Out
Black and white can be very elegant but it is hard to make information stand out without any color. When you start with color paper you are quickly attracting information to anything you need printing. Flyers you hand out or leave at your door will be quickly noticeable and the designs can be more vibrant, drawing attention to a specific part of the paper.
More Energizing
People get very dull of seeing the same advertisements all the time. If you use color paper, you are immediately making your ads stand out but you are also bringing a unique energy to the ad through the paper. Color gets people interested and engaged with the material.
Variable Uses
Color paper can be used for anything you want. From creating business cards to flyers, it will get the job done in style. You can also use it for office documents to easily distinguish between different forms or to make workplace signs stand out. Color paper has a place in any business and chances are you can find more than one way that it can be used in yours. If your business hasn't started to use color paper it is time to start considering it. You can get almost any color paper, from black to neon colors.

Trackback from your site.